This book is your guide to miraculous recovery and a powerful relationship with God and his promises.Confessions of Faith are short prayers written to God and were used to extend the life of Sarah Ferguson and reaffirm the promises of God.
These prayers represent hours of crying out to God when she was in the valley. God heard her and provided miraculous healing beyond what doctors and man can comprehend. Let this book be a light for your journey. May you use it to heal yourself and others. God is still in the business of creating miracles. Let your faith be your healing.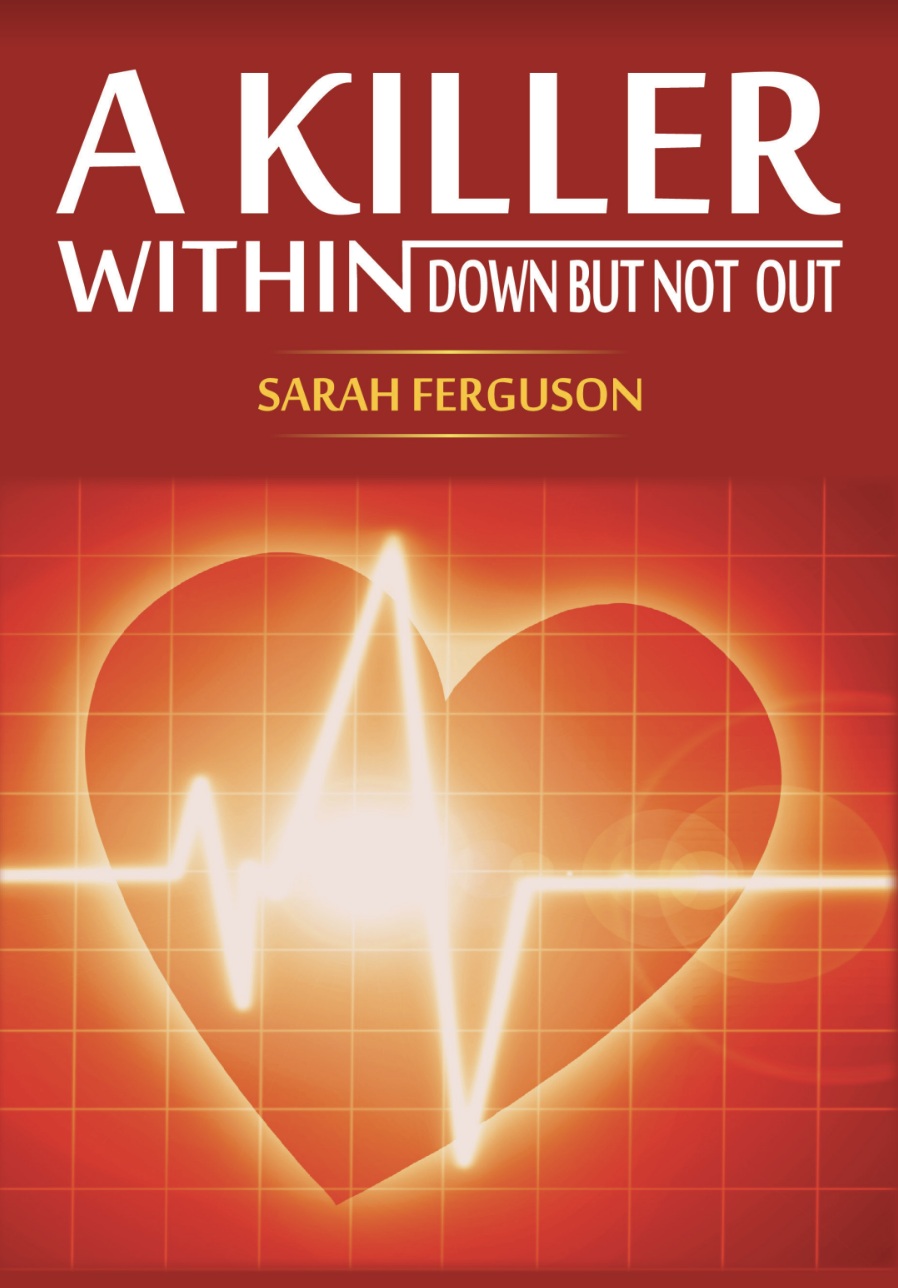 A Killer within
down but not out
In 1994, Dr. Sarah Ferguson, at the age of forty, is told by physicians that she has six months to live due to heart disease. Armed with the support of her family and her Christian faith, she embarks on a journey of self. She survives triple-bypass surgery, and eventually open heart surgery to implant an LVAD mechanical pump device into her weakened heart ventricle.
"It is important to pay attention to yourself and there is great importance in applying the teachings from the book. This is an everyday application that can greatly increase your health and mental well being. You can attain peace and harmony with life, find the meaning of life and the value of self. Realize that you are not a victim of your circumstances - you have a say. So speak with confidence in the Word so you can take control of your life." - Dr. Sarah Ferguson
Purchase a signed copy with a personal note.
Be sure to include any prayer requests you might have. Be blessed.